READ LINDA'S BIOGRAPHY HERE: http ://www.lindalamon.com/biography
SPOTIFY https://open.spotify.com/user/1151282174
BANDCAMP  http://www.lindalamon.bandcamp.com
New single VENUS SHINE ON release date August 11th 2023.
"Fantastic!"  Sir Brian May .
"Lovely song which is being received well by our listeners." BOOM RADIO 
https://www.youtube.com/watch?v=_quNssfmmU4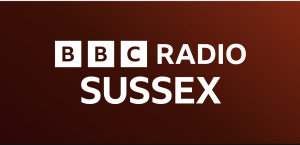 BBC RADIO SUSSEX AND SURREY WITH SHAUN TILLEY 15/08/23 Interview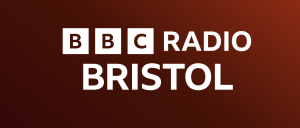 BBC RADIO BRISTOL WITH ELLIOT DARBY 13/08/23 Interview
2022 ALBUM  S.E.V.E.N.T.Y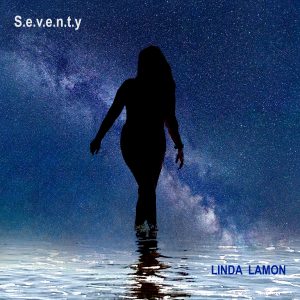 LOOK TO THE UNIVERSE EP 2022.
 2022 Summer single  FREEDOM FOR ME
VEVO VIDEO ON YOUTUBE
More details HERE: https://www.lindalamon.com/freedom-for-me-by-linda-lamon/
BBC RADIO WALES /CELTIC HEARTBEAT/FRANK HENNESSY/JULY 24th 2022
REAL LOVE single 2022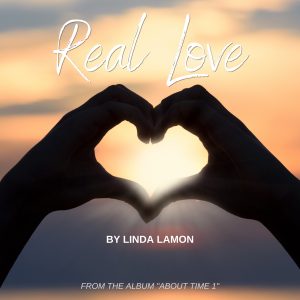 https://lindalamon.bandcamp.com/track/real-love
PEOPLE LIKE YOU, PEOPLE LIKE ME 2021 single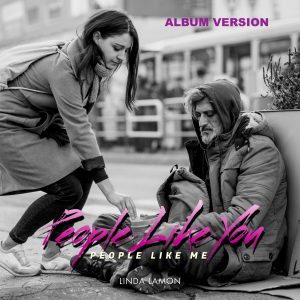 Are We Alone? Released October 13th 2021
YOUTUBE VIDEO: https://youtu.be/MQ53Z4EGy2c
BBC RADIO OXFORD INTERVIEW WITH FLEUR OSTOJAK    
ARE WE ALONE? 
Linda's first  lockdown album (2020)  ABOUT TIME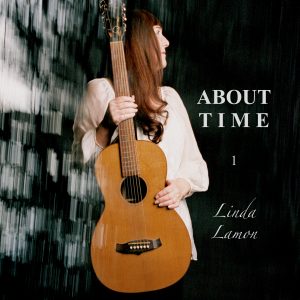 BBC RADIO SHROPSHIRE Interview with Adam Green who plays REAL LOVE
BBC RADIO DERBY Interview with Steve Jordan who plays MAYBE I SHOULD
PIPPA QUELCH FROM BBC RADIO DEVON  )INTERVIEWS LINDA about her first album ABOUT TIME  and plays REAL LOVE
BBC RADIO BERKSHIRE Interview with Paul Ciaoa who plays I WILL
BBC RADIO BRISTOL Interview with Steve Yabsley who plays HOLD ON IN LOVE'S NAME 
ABOUT TIME Pt 2  is now available from most digital stores.       
https://music.apple.com/gb/album/about-time-pt-2/156739231
Also available through BANDCAMP
 https://lindalamon.bandcamp.com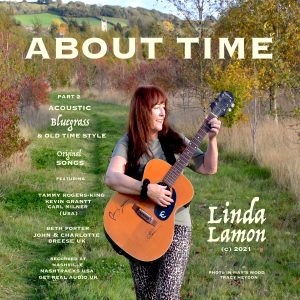 With thanks to the following radio stations that supported this album:/ UK COUNTRY RADIO with Lynne Nash/ NCCR with  Peter Lewis/ NORTH MANCHESTER  fm with Joe Figuera / The Jason Titley Bluegrass Radio Show / WEST NORFOLK RADIO with Jane Clayton/ WELCOMBE RADIO  with May Hines/  BBC RADIO SOLENT with Lucy Ambache