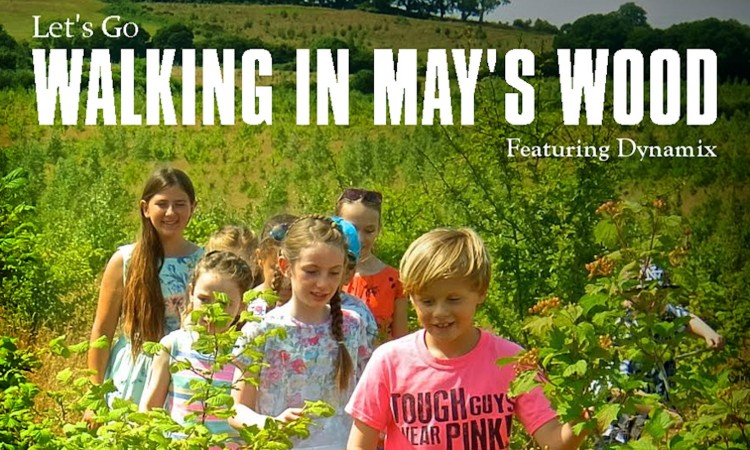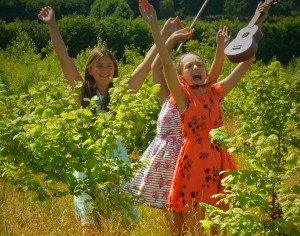 Lamon Songs are proud to announce the release of a new single performed by the Dorset children's choir Dynamix, in aid of Dr Brian May's Save Me Trust.
(Lets go) Walking In May's Wood , written and produced by Linda Lamon, has been released on iTunes and all digital stores to coincide with the Queen guitarists 70th birthday year and the 4th anniversary of the inaugural tree planting day at Dr May's 160 acre woodland site surrounding Bere Regis and Shitterton in Dorset.
https://itunes.apple.com/gb/album/walking-in-mays-wood-single/id1260269795
May's Wood, now a thriving much used community facility, contains a mixture of 100,000 native British trees, wildflower meadows and wide pathways for walkers, nature lovers and wildlife to enjoy.
"This is what inspired me to write 'Walking In May's Wood' – a celebration of Brian May's vision of a peaceful place that both humans and creatures can enjoy – which has now come to fruition. Brian has heard the song and his first reaction was that he thought it was "Fantastic'! He asked me to send congratulations to everyone involved with the track." Linda added.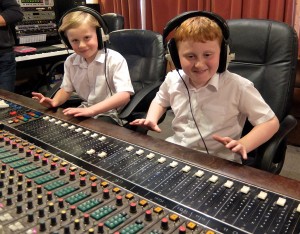 The ten youngsters, aged 8 to 12 that have recorded the single are from various villages around the Bournemouth and Poole area, including Bere Regis. They all attend a vocal coaching school at the AIM Youth Centre in Kinson, run by singer and composer Darren Bartlett of DMB Music.
http://www.darrenbartlett.co.uk/-dynamix.html
"Dynamix are a very talented, fun and hard working group of youngsters who perform to professional standards. I was delighted and very grateful when Darren agreed to let his choir record this folk piece as it's a bit different to their normal genre of show tunes.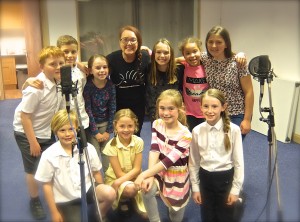 We somehow managed rehearsals in-between my travels from Cheshire to Dorset and their hectic schedule- and got the song in the can in a 45min studio    session at Active Music in Poole, with an added whistling part by my friend Richard." Linda explained.
"We all went for a picnic in May's Wood after we had recorded the song and saw how the bees and butterflies were loving the wildflowers – it's a wonderful legacy from Dr May and many of the villagers in Bere Regis and Shitterton are very grateful for what he has done ."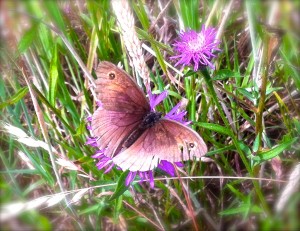 Please click the link below to listen to a preview of Walking In May's Wood on iTunes and you can, if you wish, download it for 75p, with the proceeds going to Brian May's Save Me Trust to help Bri's team campaign for a better world for all creatures. Thank you!!
https://itunes.apple.com/gb/album/walking-in-mays-wood-single/id1260269795
http://Woodlands are good for you! by Linda Lamon – Woodland Project …
(c) Linda Lamon 2017