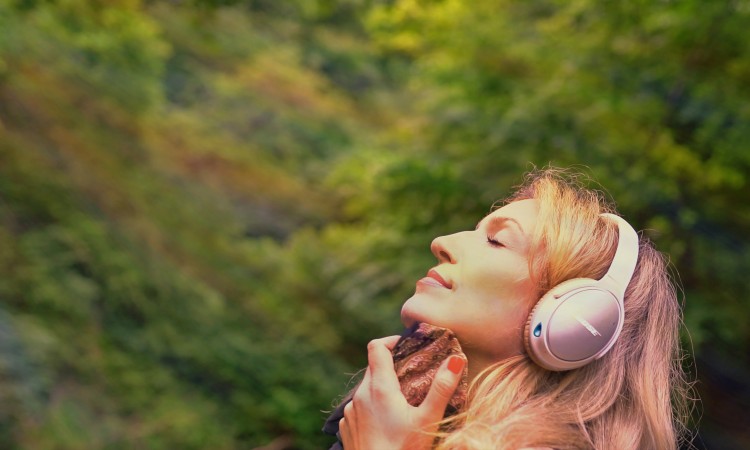 A song that celebrates the freedom, peace and well being that walking in woodlands can bring has now been released by Lamon Songs, featuring London based Greek-Cypriot soprano Katerina Mina.
https://itunes.apple.com/gb/album/freedom-for-me-single/id1265073228
Freedom For Me is another experimental track by Katerina, who has been working on pieces written by Linda Lamon at Airtight Studios in Manchester with producer Nigel Stonier. The single mix is from a forthcoming EP, which will include an extended version of the composition, along with some classical cross over material which is inspired by nature and the universe.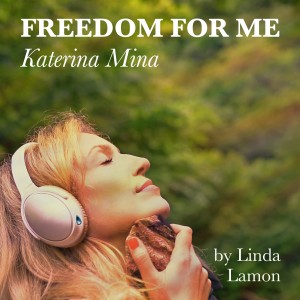 The theme of this section of Linda's work is based on humanities' current place in the natural world and how we aspire to understand it better. Some of her lyrics reflect on meetings with scientist's at the third International Starmus festival of science, music and arts, where she met Katerina.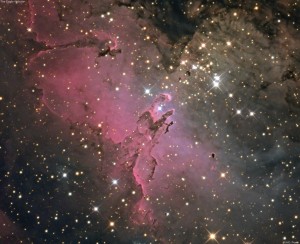 Here, the International soprano performed a live tribute to Neil  Armstrong (the first man on the moon), written by Greek composer Alexandros Hahalis. Katerina was later invited to sing personally for Professor Stephen Hawking, who was in the 2,000 plus audience, along with Richard Dawkins and a number of Nobel Laureates, astronauts, cosmonauts and global musicians.  https://www.starmus.com/2014/
A combined passion for music, nature and the universe has now culminated into a collaborative process for this songwriter and soprano. They have run with the wind to create an eclectic mix of music for people who connect with the earth and the cosmos.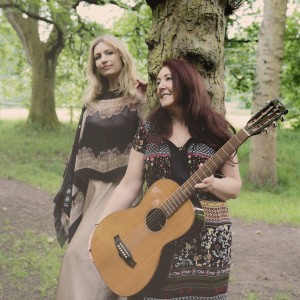 " I wrote the words and music to Freedom For Me after walking through a riverside woodland near my home, connecting with nature and enjoying the freedom and peace of mind and body that this brought. It struck me how these simple things in life are easily accessible at no or very little cost, to everyone, but that many people no longer take the time or the opportunity to appreciate how being in nature can release them from the stresses and strains of an often money orientated way of life." Linda explains.
"I am very happy that this most beautiful song by Linda Lamon is now released.  I'm also quite excited about  the launch of our EP later this year, which will include a  very special track called 'Romance To the Stars', which has been  arranged and written by Linda, as a tribute to Professor Stephen Hawking. " Katerina commented.
https://itunes.apple.com/gb/album/freedom-for-me-single/id1265073228
Photo credits:
Damian Peach
Project Reid Photography
(c) Linda Lamon 2017