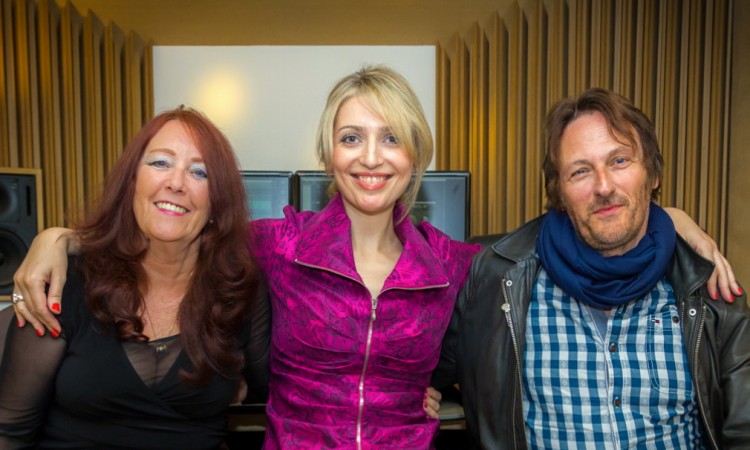 After a very busy few months with Rainbow of Light anthem being released on iTunes and digital stores, 'The Badger & The Wren' being featured on the national Badger Trust website, 'The New Woodland Song' helping to celebrate (Brian) May's Wood anniversary – and writing lots of new material – I eventually caught up with the globe trotting soprano Katerina Mina.
We are now pleased to announce that we have created a Pledge Music campaign to help fund the launch of an EP of my songs, which Katerina sings beautifully.
http://www.pledgemusic.com/projects/katerinamina
I feel really honoured to be the composer that features on Katerina's first EP as this lady is so talented, with an exceptional voice and a sparkling personality that draws people in to her genuine warmth and love of humanity. Katerina is a true professional and an outstanding performer who dedicates herself to bringing out the true spirit of a song.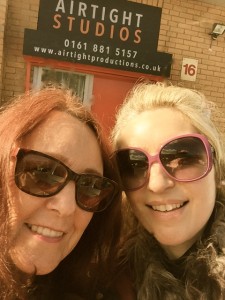 Working with producer Nigel Stonier at Airtight Studios in Manchester, Katerina unleashed the Mina magic as she recorded 'Freedom For Me' 'The Bells Of Bere Regis and a new version of 'The New Woodland Song', which will feature on the EP, along with Rainbow of Light anthem.
They are simple productions, due to budget limitations – but Katerina, along with Nigel playing some really wonderful guitar, keyboards & piano, somehow brought out just what was needed for the songs to work and the singer to shine
If you would like to be involved in helping us to achieve our goal to get the EP out on CD and for Katerina to perform the songs live in concert, please visit the Pledge Music website where you can pre- order the CD or concert tickets, or buy signed pictures or scores.
http://www.pledgemusic.com/projects/katerinamina
Thanks! Linda