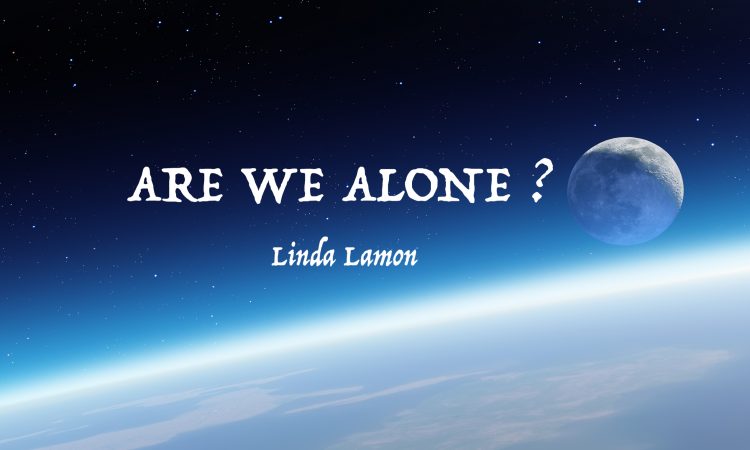 https://youtu.be/FDTYS6vU04Y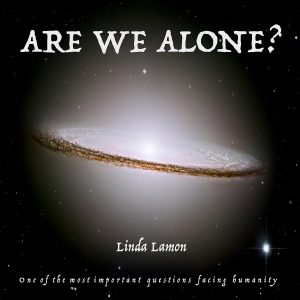 Launched on the same day as @Startrek actor William Shatner was sent into space by Blue Origin, Linda's new single Are We Alone?  asks whether light from the spectrum could help humanity find the answer to the greatest question being posed in the 21st century.
As we look to the universe for signs of life and whether meaningful  life could exist on other planets, we have a climate crisis right here  on planet earth.
With the COP26 conference taking place in Glasgow, UK, let's hope that the very real threat of lower orbit in space being contaminated with up to 100,000 satellites by 2030  will be addressed. This in addition to finding worldwide  solutions for holding back global warming, which is seriously affecting our  biodiversity and threatening the survival of all creatures.
View the full video here:-
"Luscious songwriting", Steve Vai
"Good luck with the song".  Brian May 
Interview on BBC Radio Oxford with Fleur Ostojak