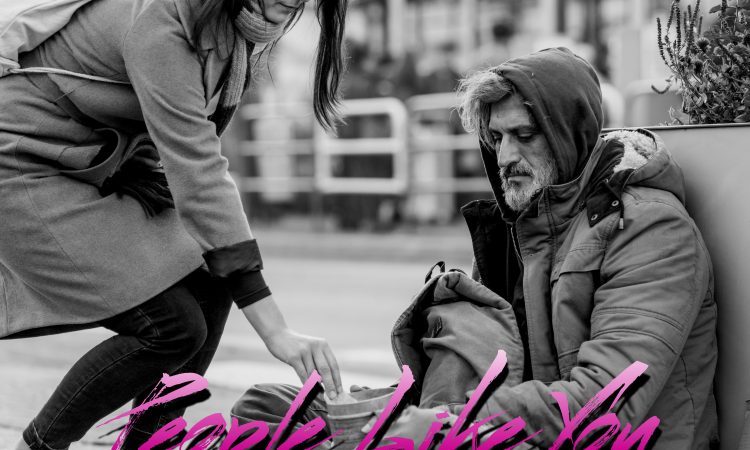 It was when Linda Lamon was invited on a soup  run by the Lifeshare homeless charity in Manchester that she was inspired to write People Like You, People Like Me.
Working as a journalist at the time as a freelance for the Manchester Evening News,  Linda was sent to cover the story of the homeless in Manchester.
"I was so affected by what I experienced  that I had to write the song first before I wrote the article as that expressed my emotions better ." Linda explained.
The songwriter went on to release a folk version of the piece but  Linda has now recorded a re-worked version of the song, using the original melody.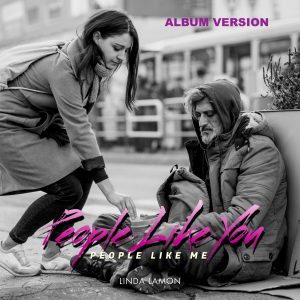 "I realised that as each year passes the homeless situation gets worse and the words I wrote all those years ago still resonate. I'd like to think that the song will inspire people to help their local homeless charities as we approach Christmas, by volunteering or donating what they can.
Thanks to all the internet radio stations that have supported this song in the UK, Ireland, Nashville, USA, Canada, Tokyo, Australia.
The track is now available from most Digital stores and Bandcamp (from where the £1 download charge will be donated to a homeless charity.)
iTUNES
https://music.apple.com/gb/album/people-like-you-people-like-me-single/1593891068
SPOTIFY
https://open.spotify.com/artist/2dFnL6JTTqRv9saKPTYI1U
BANDCAMP
http://www.lindalamon.bandcamp.com
Teaser video: