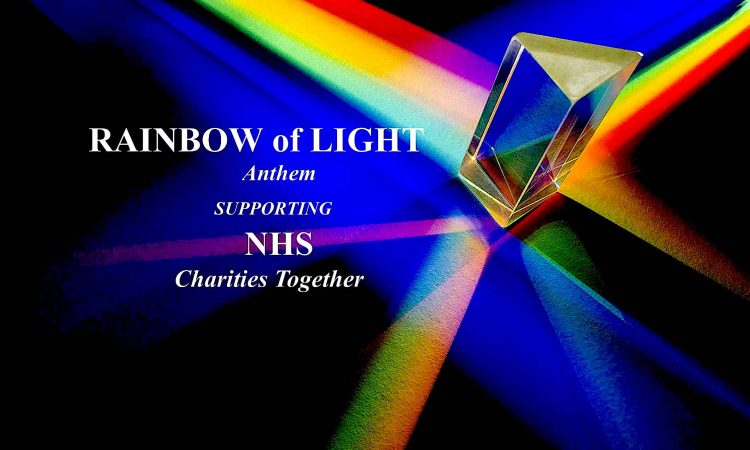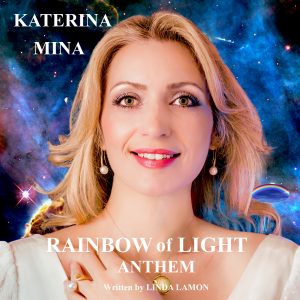 Rainbow of Light Anthem, performed by soprano Katerina Mina for the inaugural UNESCO International Day of Light celebrations, held annually on May 16th, has been re-released as a single to support an NHS charity during the Covid-19 crisis.
UPDATE :-  almost £400 has been raised so far and has gone directly to the charity.  Thanks to all who donated and the link is still  live until  September 2020 if anyone else feels that want to contribute.  Thanks.
https://music.apple.com/gb/album/rainbow-of-light-anthem/1510554811?i=1510555123
https://uk.virginmoneygiving.com/LindaLamon
https://www.nhscharitiestogether.co.uk
After seeing so many rainbow pictures displayed in the windows around the world, the songwriter, Linda Lamon realised how poignant it is that perhaps without realising it, we are all connected to the spectrum in so many ways.
Most important at the moment, as our medical teams face this unprecedented crisis, is the equipment found in hospitals and laboratories, such as lasers and microscopes, which are essential for the research into a cure for the virus. They work using light particles which are transferred via wavelengths from the spectrum.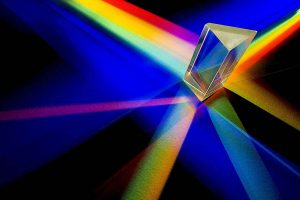 "Although the Rainbow of Light Anthem lyrics describe the rainbow as a sign of hope for finding out whether we are alone in the Universe, the melody is an uplifting anthem, emphasising the power tha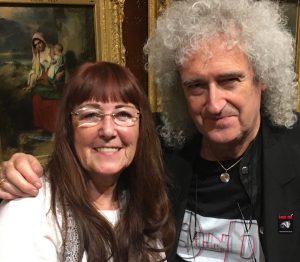 t this colourful spectrum holds for making new discoveries." Linda explained.
It was during the Starmus festival of science, music and arts, listening to speakers such as Dr Brian May, Professor Stephen Hawking and Richard Dawkins, that Linda was inspired to write the song.
"Katerina's voice is beautiful." Dr May said.
Linda met the former Frank Zappa guitarist Steve Vai at a recent Starmus event and this is what he said about Rainbow of Light anthem:
  "Fantastic songwriting – luscious melody and harmonic atmosphere –  Katerina's voice is just splendid".
The single is out now on all digital platforms, with proceeds from the downloads going to:
NHS CHARITIES TOGETHER. https://www.nhscharitiestogether.co.uk
Please support it, if you can.  Thank you.
You can download the single from most digital platforms, including iTunes, Amazon etc and we will make a donation to the charity from the sales, or you can listen to the track on youtube and make a donation direct to the charity here:

https://uk.virginmoneygiving.com/LindaLamon
https://www.youtube.com/watch?v=E5fWQXUMefo
https://music.apple.com/gb/album/rainbow-of-light-anthem/1510554811?i=1510555123